'Tis the season to #SupportLocal with delightful homegrown sweet and savoury treats from Design Orchard. If you've been on the hunt for Christmas gifts for your foodie-loving loved ones (or if you're the foodie yourself) look no further! Design Orchard's team is here to present three scrumptious gifts for a happy tummy.
For those savoury cravings, Old Seng Choong's Hae Bee Hiam and Kueh Sokui Cookies ($19.80 each) is your savior of the day. Not only are they filled with flavorful cookies that are sure to delight anyone, their beautiful packaging makes a great décor piece!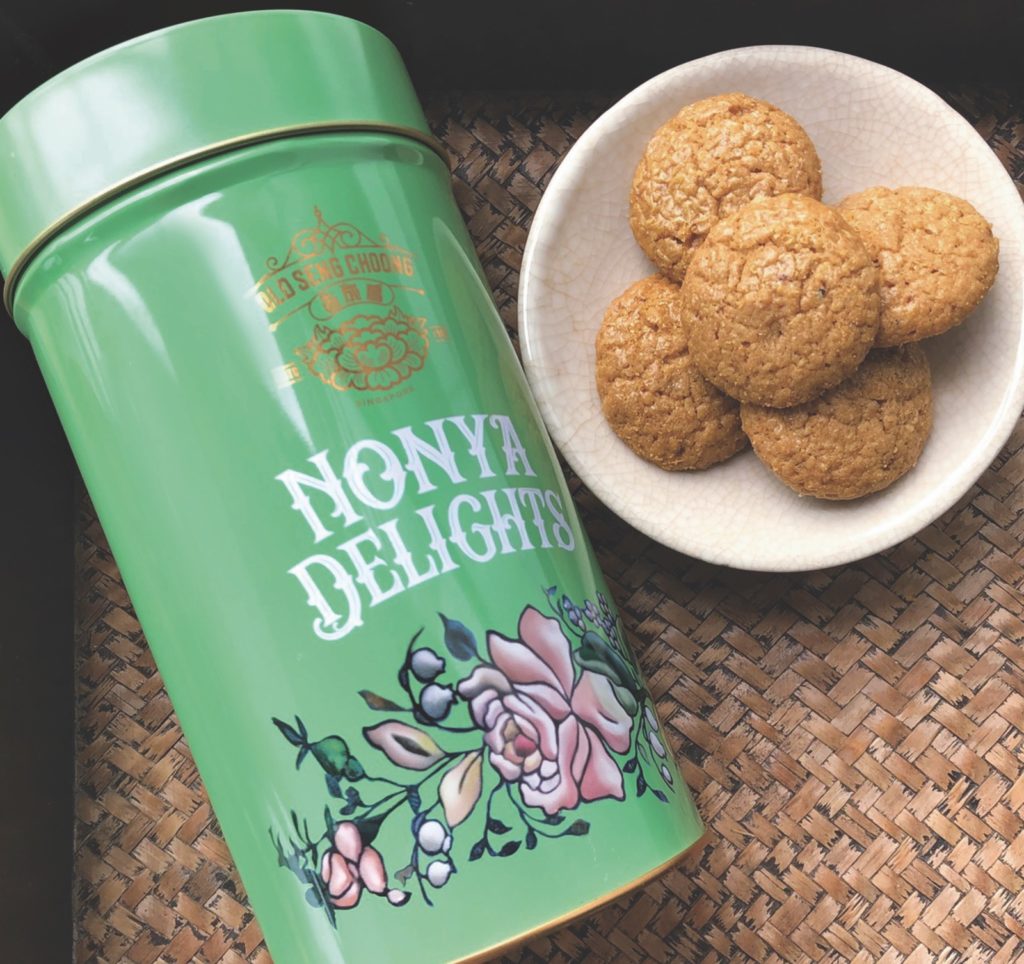 For the sweet-toothed, grab the Christmas Edition Rock Sugars by JEWELS at $3.80 each. Get on a wonderful sugary-rush with Christmas-inspired flavors such as Mint, GingerbreadMan, Cranberry and Cotton Candy. We'd recommend mixing it with any beverage for that special touch of sweetness!
To tie it all together, have a cup or two (or five) of the Discovery Sampler 5-Tea Set by SUCRE ($25.80). Immerse yourself in five unique flavors such as; Rose Oolong, Enchanted Garden, Chamomile Hibiscus, Kyoto Cherry Rose and Russian Earl Grey. It's the perfect drink for those chilly, rainy mornings Singapore's been having lately! Serve these relaxing teas with the savoury cookies or sweet rock sugars.
To purchase, head on over to Design Orchard at 250 Orchard Rd, Singapore 238905 from 10.30 am to 9.30 pm daily.