HomesToLife was created with the goal of assisting homeowners in creating living spaces that reflect their unique personalities. They hope that their promise of fair prices, great value, dependable quality, and on-time delivery rings true for you.
They are picky about the partners they collaborate with to bring exceptional quality to your home such as glassware and light-ware. Products obtained from wholesalers and traders are avoided because higher markups and compromised quality due to cost pressures are typical drawbacks of working with an intermediary.
Also, with world-class manufacturing capabilities, and unique specialization to deliver exclusively designed products at reasonable prices and excellent value. Customer tend to visit them to cut out intermediary while getting access to premium designer sofa. They provide up to ten years of warranty on their products, fully supported by a professional in-house repair and service team.
Their sofas are made to order to provide the most customization options. I am able to get the most diverse setup, which has close to 180 recliners on every sitting, which some furniture store does not provide such flexibility.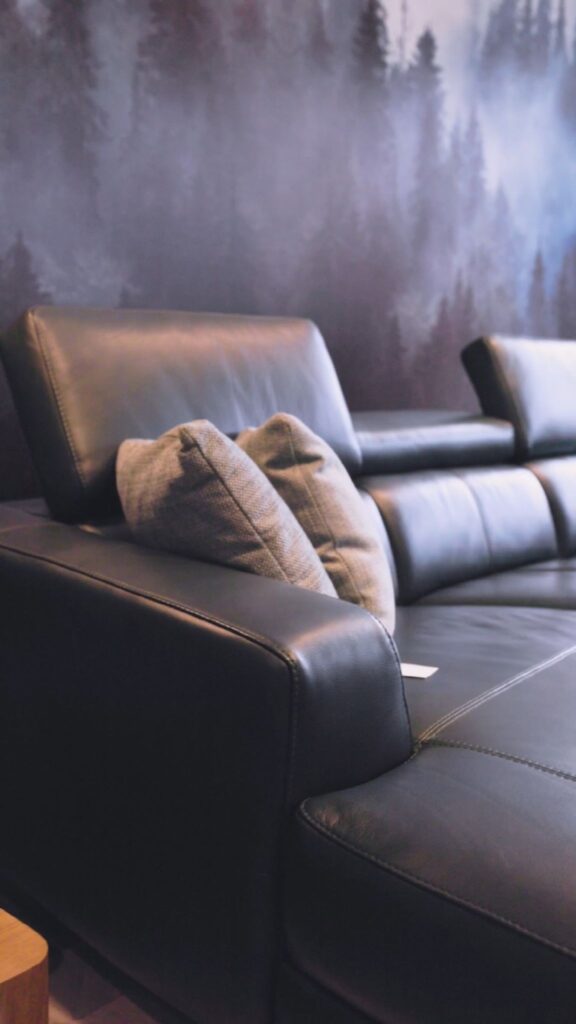 Their sofa is ISO certified, indicating that it adheres to global manufacturing best practices. In addition to providing a 10-year warranty, which is longer than most competitors.
What I like best about HomesToLife is the ability to customize everything from the colour to the product's functionality, at a reasonable price and with good craftsmanship. If you are wondering which outlet this is taken at, it's their trade hub 21 outlet which I was greeted with an excellent salesperson that is patient and knowledgeable.
For Full OUtlet link check it over here: https://homestolife.com/pages/store-locations
Opening Hours: Open Daily, 1100 - 2100