To celebrate our nation's birthday, Millenia Walk, tenants such as ANGEL REPUBLIC, DÉJÀ VU VINTAGE, STYLESUITE and many more will be coming out with special promotion from 17 July to 18 August 2019.
ANGEL REPUBLIC offers high quality, unique and exclusive fashionable apparel and accessories from talented designers. Our mission is to provide high quality and timeless handmade clothing and accessories with popular international styles, and strive to provide our customers with high quality, comfort, yet unique pieces.
We strongly believe dressing well is a form of good manners and promoting positive images of women. Everyone deserves the quality of life.
Promotion
▪ 54% off fashion accessories except for Canadian designer range.
▪ 10% off Canadian designer range.
---
DÉJÀ VU VINTAGE is one of Singaporeans' best- loved independents and widely featured in local as well as international media. This 13-year-old store is PROUDLY SINGAPOREAN and Singapore's only premium vintage store, offering premium and designer vintage, handmade accessories and all things one-of-a-kind. There's no danger of the turning up in the same outfit. At Déjà Vu Vintage, the fashion-forward enjoy styles that truly expresses their individuality. Label lovers can also find a rare and coveted range of designer vintage including vintage Gucci, YSL, Dior, Ossie Clark and more.
New offering
For National Day 2019, Déjà Vu Vintage will be showcasing its local selection, with self-tailored limited- edition cheongsams, handmade leather shoes, handmade leather bags and one-of-a-kind handmade jewellery.
Promotion
With 10% to 50% off on local designs for a limited time only.
---
STYLESUITE is a homegrown brand that places an emphasis on offering the latest Korean fashion. To curate a line of apparels that appeals to the locals, Stylesuite works with multiple Korean fashion designers. We also specialize in tailor-made suits to cater to the varying needs of modern working women.
Promotion
10% off exclude custom made collection.
---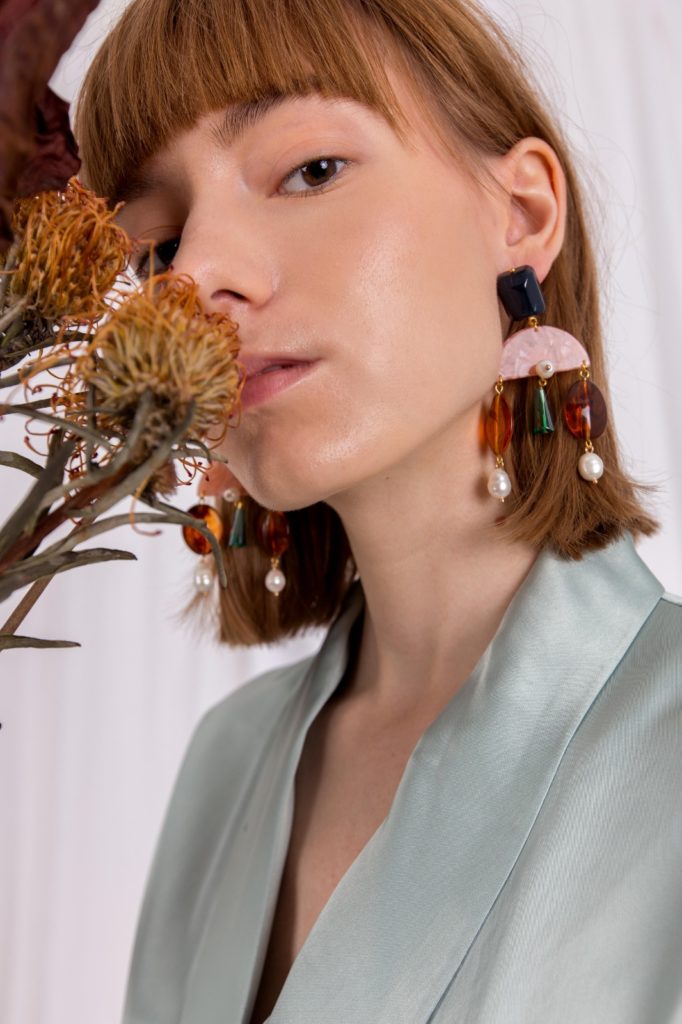 VILRY.CO is a shopping destination offering wallet- friendly pieces for fashion-conscious women.
We love fashion and take pride in producing and curating classic pieces because we know the urban- warriors want exclusive designs to show off their personality without sacrificing comfort. And of course, we love good quality clothes that can last us throughout the years.
New offering
Exclusive 'made by vilry' Earrings – made to order pieces in glass, resin, pearls & Swarovski beads combined to make a tasteful statement, always.
Promotion
10% off storewide.