Looking for authentic Penang street food in Singapore? Look no further, with thirty-three years of experience and counting, White Rose Café is your must-visit dining destination for authentic Penang food in Singapore.
This upcoming December, York Hotel is back with its popular Penang Hawkers' Fare. Expect to savour regular favorites such as Nasi Lemak with Nonya Kapitan Chicken, Penang Laksa, Char Kway Teow, and Penang Prawn Meel presented at twelve live booths.
Dine in the comfort of the luxurious and spacious White Rose Café and watch the hawkers live in action cookin' you up a meal of Penang-scrumptiousness for the true authentic experience.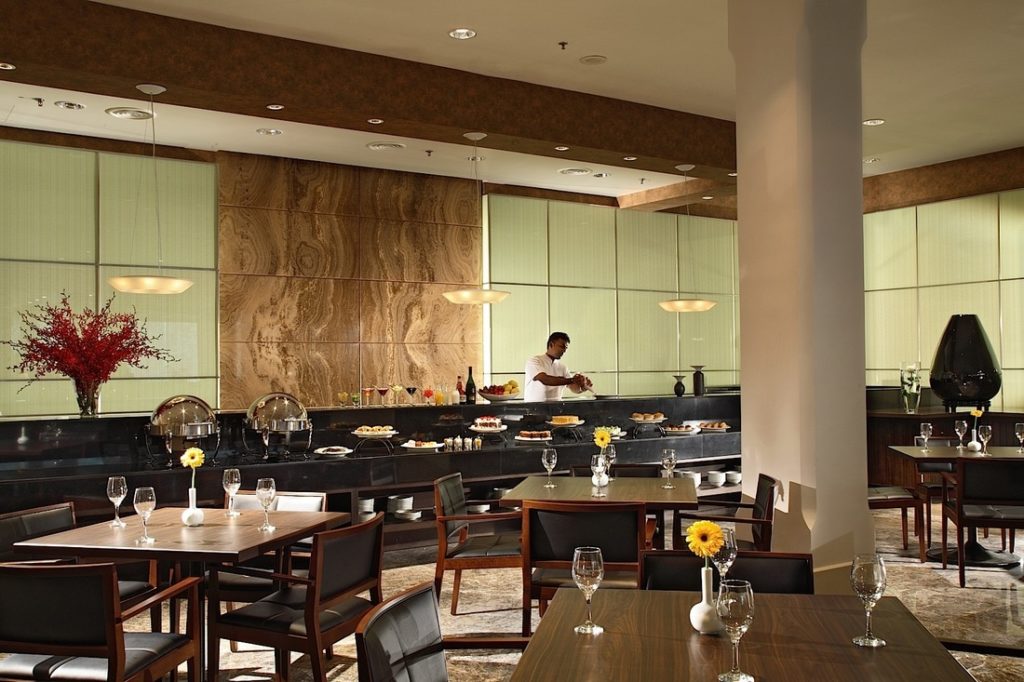 Finish off with some classic Penang deserts such as Chendol and Ice Kachang, while enjoying free-flow of refreshing tea, coffee or an ice cool Calamansi to bring a sweet touch to the end of your culinary adventure.
The Penang Hawkers' Fare is available from December 13, 2019 to January 1, 2020 for buffet lunch and dinner.
For more information, please visit www.yorkhotel.com.sg or call White Rose Café at (65) 6737 0511