Christmas time is getting near which means two things—one, you're gonna be spoiled with sweet treats and two, the carbs don't count (as we say each year and regret the days after). This year, let the worries go by and have a guilt-free affair with Seriously Keto's first-ever collection of zero-sugar Christmas treats. Are you ready to munch away?
Seriously Keto is Singapore's firt wholly ketogenic bakery, delivering an array of healthier bakery choices including low carb, gluten-free and zero sugar sweets and savouries. It's the perfect treat for those of you looking to indulge in delights without the worry of ruining your diet and overall health. They know that being health-conscious means you might have to miss out on the traditionally sweet and sugary Christmas treats, which is why they came out with the answer to our keto-prayers; Jingle Snaps, Ring Around the Frostie and Sinless Cinnamon.
KetoCookies: Jingle Snap
Ginger, spice, and everything nice. Chewy and fragrant, expect an authentic flavor of Christmas cookies that hit the spot without putting you in one. Better stock up, you're gonna keep wanting more.
KetoCake: Ring Around The Frostie
We love mint Bundts and we cannot lie! What's a festive season without a scrumptious cake?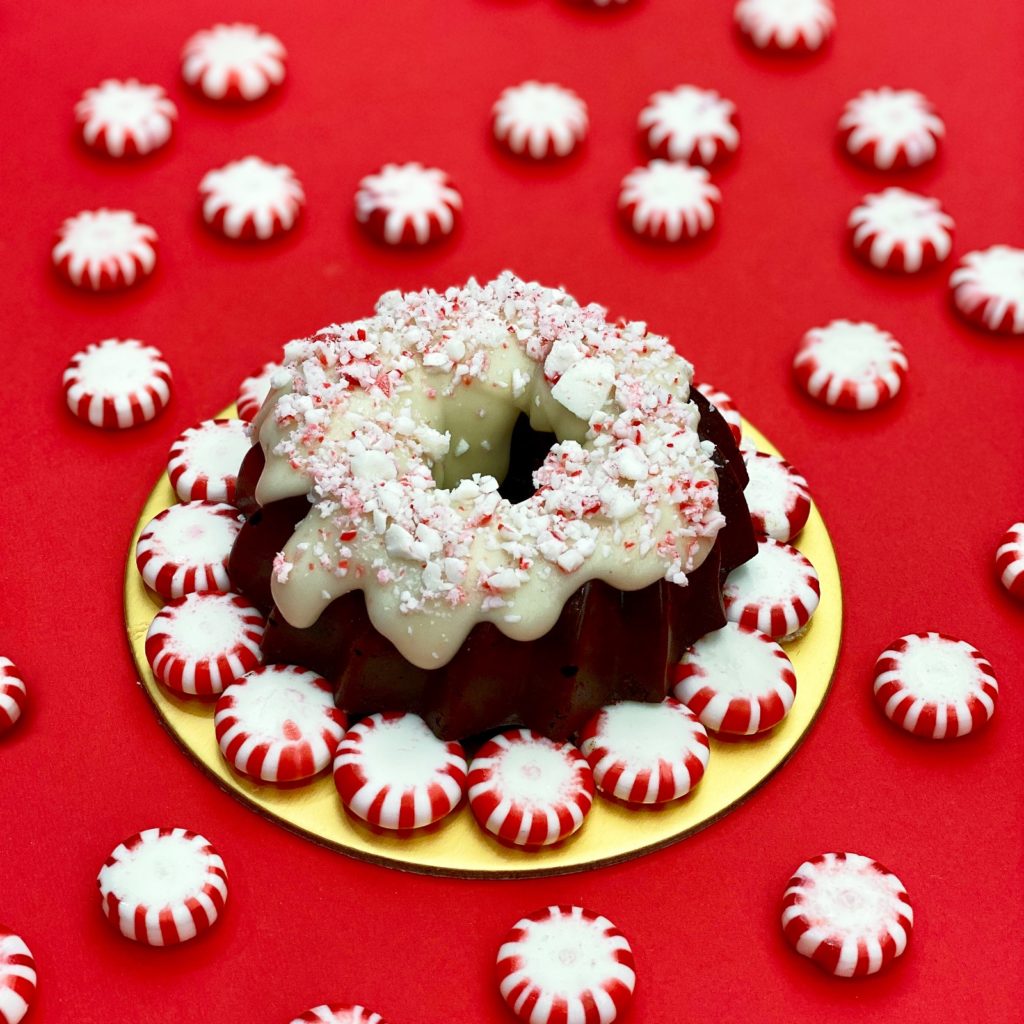 KetoLoaf: Sinless Cinnamon
Seriously Sinless with a beautiful triple treat of cinnamon, clove and nutmeg.
To get seriously munchin', order yours now at;
Address: Seriously Keto, 32 Seah Street, Singapore 188388
Opening Hours: Monday to Saturday, 10.30am to 6.30pm daily, closed on Sundays and PH.
Telephone: +65 6261 3301 (during working hours) or +65 9838 4047 (WhatsApp only)
Website: https://seriouslyketo.com