Chinese New Year is the perfect time for Singaporeans to get together with their family and friends. But sometimes, that can be quite impossible to do if you live miles away from the motherland! Here in the country of down under, it is estimated that 54,934 Singaporeans have migrated to Australia—most whom are unable to come back to Singapore in time for Chinese New Year.
Food is such an important expression of culture and national identity, and with Chinese New Year holiday just around the corner, Singaporeans residing all over New South Wales, Australia can still get a taste of home at these amazing F&B concepts that evoke a spirit of conviviality and community.
Bubble Nini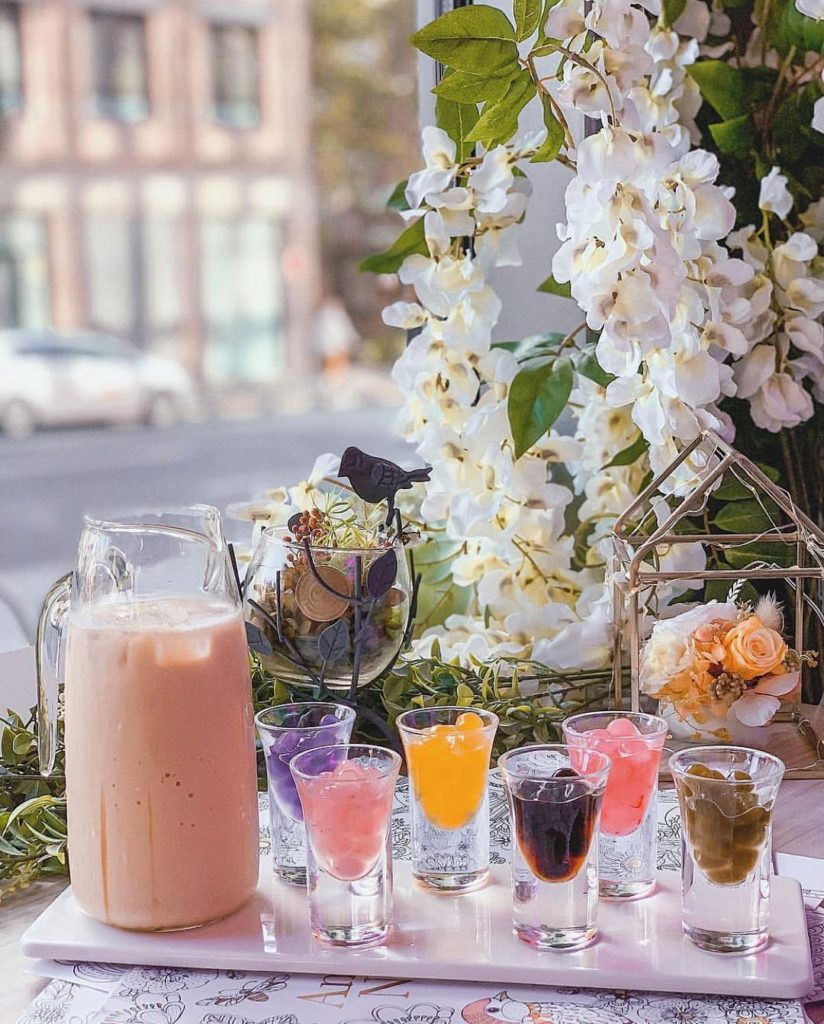 The popular bubble tea drink is the pride and joy of Asian culture. This quaint teashop on darling square that also doubles as a florist serves the 'prettiest bubble tea in Sydney', and you're guaranteed an #InstaWorthy finish. They offer a curated selection of brewed-in-house tea topped with tapioca pearls that are known to be made fresh daily. Try out their Those Were The Days made with melted brown sugar drizzled in full cream milk and topped with herbal jelly; and their Sun Moon Lake Black Tea sourced from the region surrounding Sun Moon Lake in Taiwan.
Address: 8 Central Park Ave, Chippendale NSW 2008, Australia
Biang Biang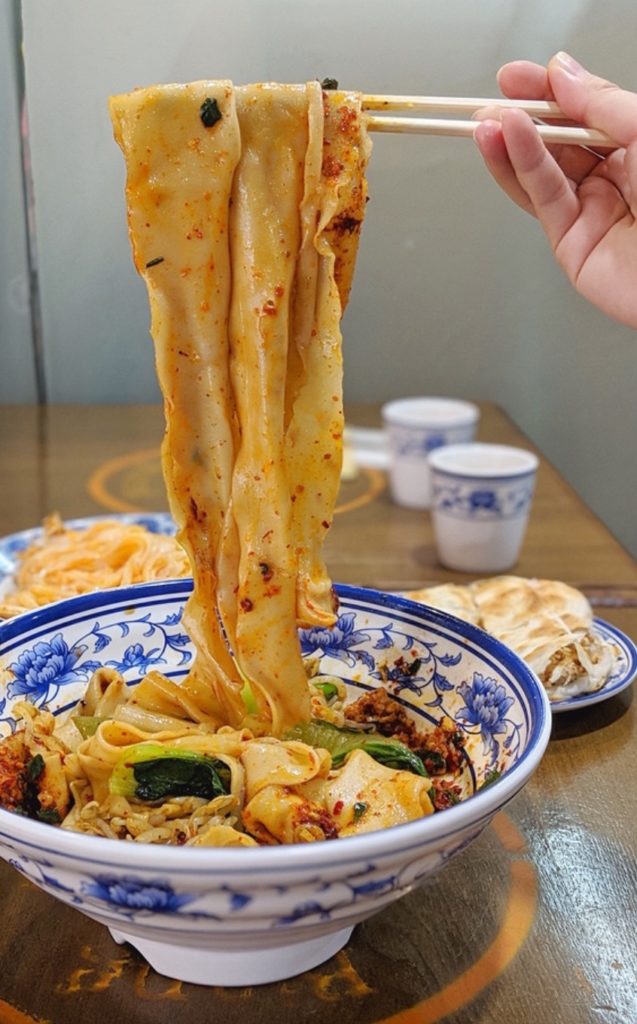 Along Dixon Street in Sydney's Chinatown lies Biang Biang, a Shaanxi Chinese noodles restaurant serving generous bowls of chewy handmade noodles. Their signature dish, Biang Biang Noodles with Chilli, featuring wide, chewy noodles topped with tender, slow-cooked pork, vegetables and fragrant garlic and chili is popular among locals and tourists alike.
Address: Shop 39/1 Dixon St, Haymarket NSW 2000, Australia
No Fail
Aside from their bubble teas, this teashop, located along Goulburn Street and Burwood Road is famous for their thick, savory cheese foam atop their refreshing fruit teas.
Address: 18 Goulburn St, Sydney NSW 2000, Australia / 122-142 Burwood Rd, Burwood NSW 2134, Australia
Madame Shanghai
Although its located in Darlinghurst, with a step inside you'll be transported to Shanghai circa 1930. Indulge in shaokao-style Chinese barbeque, and mouth-watering contemporary Chinese dishes incorporated with Asian influences and French techniques. We recommend trying their Blue Swimmer Crab dumplings with scallop and flying fish roe, and the Steamed King Reef Barramundi Fillet.
Address: 18 College Street, Darlinghurst NSW 2010
Mr. Lim
This Asian fusion restaurant based in Orange NSW is a must-try. Using local produce where possible, Mr. Lim creates vibrant and sustainable dishes with Chinese, Korean, and Australian barbecue influences. Dig in to their juicy Scallop & Prawn dumplings made with Australian sea blite, and Aussie Steak stir-fried with onion, garlic chives and spring onion.
Address: 282 Summer St, Orange NSW 2800, Australia
XOPP
This latest addition to Sydney's dining scene pays homage to its signature dish, XO Pippies—delicious surf clams stir-fried with XO sauce and vermicelli noodles. This exciting new F&B concept presents a fresh fusion of Chinese menu, with a selection of intriguing menu additions like Kingfish Sashimi with Doubanjiang & Fingerlime, as well as Kung Bao Glacier 51 Toothfish with Cashews.
Address: Mezzanine, Level, Shop 31-32/1 Little Pier St, Haymarket NSW 2000, Australia
Mamak
As a Singaporean, you're bound to love not only authentic Chinese cuisine, but Malaysian as well. Mamak is a halal restaurant on Goulburn street serving authentic and affordable Malaysian cuisine. From savoury and fluffy roti and curries, to comforting plates of ayam goring and nasi lemak, it truly feels like home.
Address: 15 Goulburn St, Sydney NSW 2000, Australia
Spiced by Billus
Of course, not forgetting the aromatic North Indian cuisine that takes you back to the streets of Singapore. Here you can enjoy authentic, home-style Indian cooking using traditional recipes all the whilst enjoying the mesmerizing waterfront views. Celebrate as a group and order their Billu's Feast, featuring a spread of chicken tikka, seekh kebab, samosa, butter chicken, daal tadka, rogan josh, and prawn Malabari finished with an indulgent gulab jamun and vanilla ice cream.
Address: 7/33 Barangaroo Ave, Barangaroo NSW 2000, Australia