Festival go-ers, add this to your to-go list this coming February. The music, art and nature festival Garden Beats will officially be returning!
Held in Fort Canning Park, expect an amazing time with a wide range of music performances from various genres, such as Indie bands The Kooks, R&B acts like Alina Baraz and Masego, Electro music from Black Coffee, Alle Farben and Coran, and Disco Funk madness with Yung Bae. The festival will also be featuring Singapore's finest players in the music industry, including Orio, Daryl C., Toppings and Bongomann performing in the daytime sets. It's all-inclusive for a good time for everyone!
Don't forget your mats—we're going on a picnic. Take advantage of the lush greenery surrounding Fort Canning Park and have yourself a picturesque relaxation time with your tribe. And don't worry, if you forgot to pack for your own picnic, the festival's got an array of pop-up stalls to enjoy scrumptious treats (including vegan food!) at the Culinary Fields.
Bring out the artsy side of you at the Conscious Workshops. Get creative and explore natural ways of creating colour pigments or find out how to create your very own aromatherapeutic DIY body mist.
And of course, as this festival is a sustainable and environmentally-friendly event, the festival will be hosting talks about conscious eating, sustainable fashion and zero waste from renowned speakers such as representations form WWF, Fashion Revolution, Zero Waste SG and many more. You'll also find many pop-up stores from conscious brands to implement your new knowledge straight away.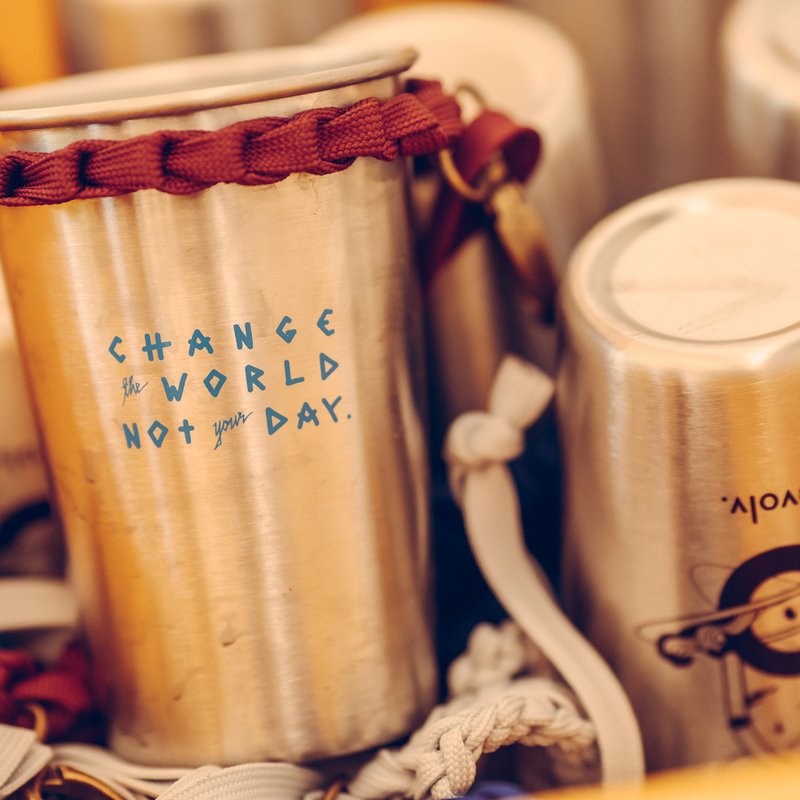 Who's up for a challenge? We know we are. Let's head on to the Playing Fields and get competitive in some of our favourite lawn games such as cornhole, ring toss, sack race, jenga, hula hoop and more.
When you'd like to take a step back and get in tune with your higher-self, walk on over to Garden Beats' first wellness oasis, the Zen Garden. Revitalise your mind, body and soul and just enjoy being in the moment.
For more information, log on to http://www.gardenbeats.com/