Christmas is just 5 days away, we're closing in the end of the year, and the party invites just keeps coming! You started the year with a pizzazz, now end the year with some dazzles to make an impression to remember. Get ready to wow your friends and family as you step in the party with SkyB's newest Apple Watch cases—brought to you specially by Ante.
Stocked at all Ante Stores & online on antelimited.com, SkyB by Rachel & Victoria's Apple Watch cases feature an upscale design to fit each series of watch. These stylish cases are available in 4 designs:
Halo ($109)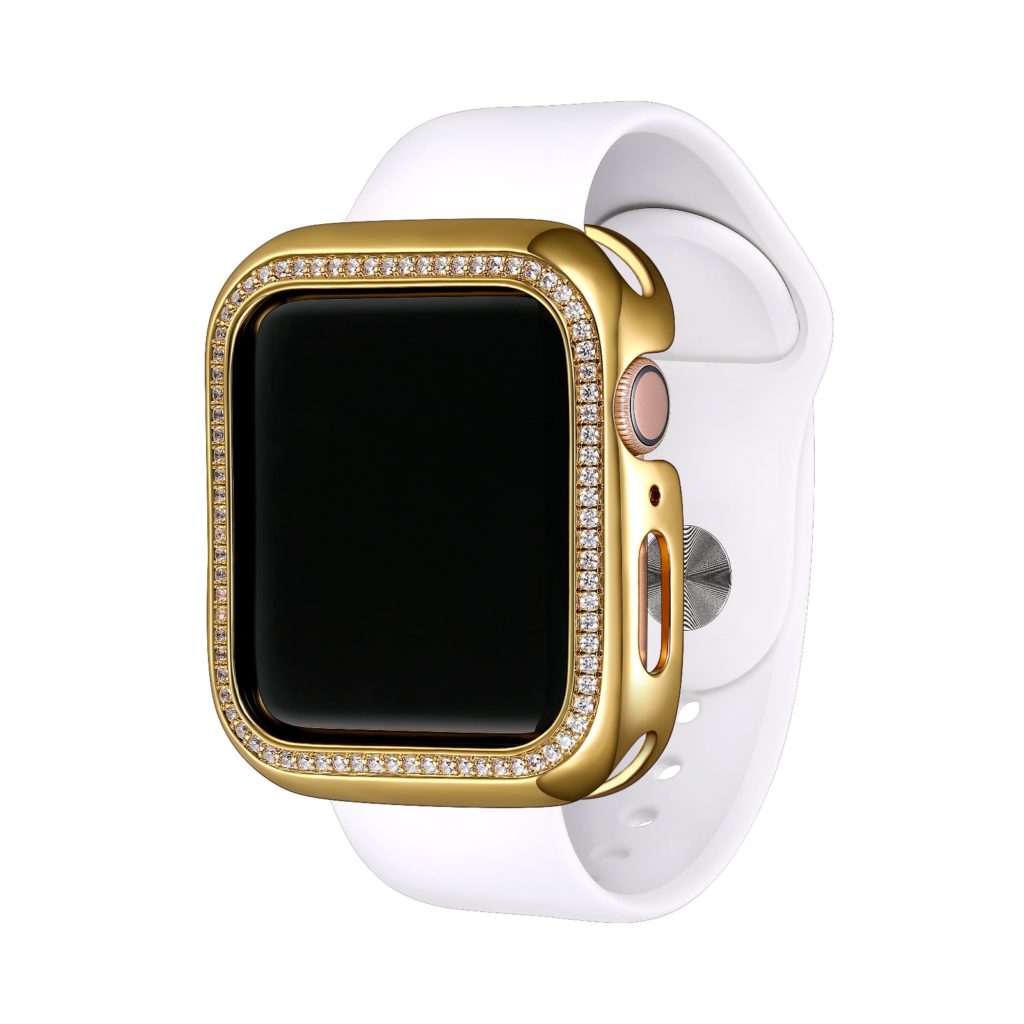 Pavé Corners ($169)
Deco Halo ($129)
Champagne Bubbles ($169)
There's a case for every style, every occasion!
Every SkyB case is made to amp up your style and add that luxurious vibe to your look. It's made with plated bronze, and comes in four colors: Rose Gold, Yellow Gold, Silver and Gun Metal. The cases are custom-fitted with cubic zirconia stones which create the look of fine jewelry. All cases are compatible with series 4 & 5 of the Apple Watch in 40mm & 44mm sizes.
Founded in 2016 by a team of designers and engineers, SkyB wanted to transform the way people view tech accessories. Their team functions strongly by the belief that self-expression and functionality are key to a successful product, so they design accessories to reflect the perfect combination of innovation and lifestyle.